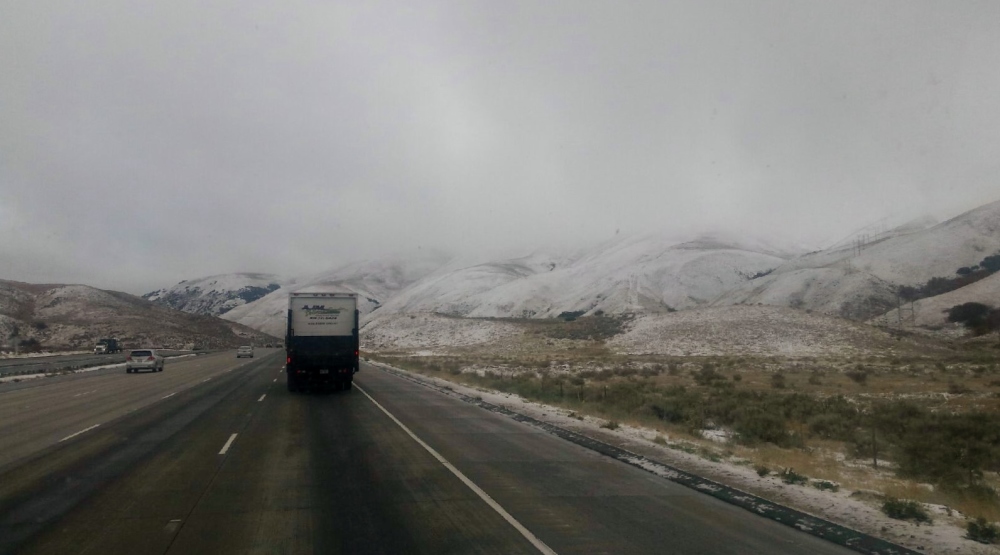 Same Day Trucking
Cross Docking
We are in a great location, just down the street from the Mira Loma, CA Costco Distribution Center, with immediate access to 3 major freeways, perfect for meeting and swapping freight. Don't have the time?...We can deliver it for you!
While our trucks provide regular Ground service throughout Southern California, we also specialize in SAME DAY/EXPRESS trucking. We can guarantee Next Day deliveries and most Same Day / Immediate shipments (depending on the time you call it in, where it's going, & how late your customer's open...With Very Competive Pricing!
Schedule an Appointment Today!
Click below to go to our appointment scheduler. You can chose an Inbound, Outbound, Container or Cross Dock appointment.

Refrigerated Services
We have 24' and 53' reefer units in our fleet, for those cold & frozen shipments.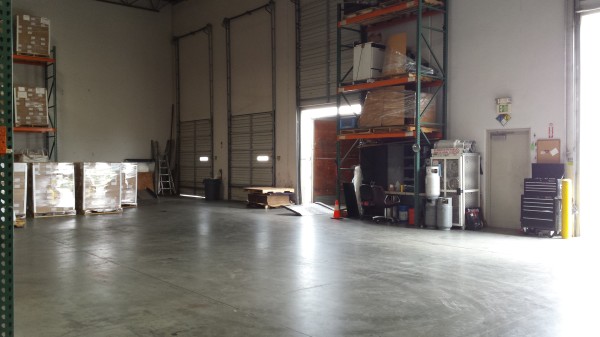 Warehousing/ Storage
We are in a newer, clean, up-kept facility near the Ontario Airport. We have immediate access to 3 major freeways and are 30-60 minutes away from most Southern California Counties! We store your products according to your required specifications. We also implement our own minimum standards of First In-First Out, Double Count Verification, Computerized & Manual Inventory, Minimum carrier wait time, and courtesy notifications of low or "out of stock" inventory or backorders. 
TL
"Truckload" freight, usually over 10,000 lbs. Regular Same Day truckload service through most of Southern California.
LTL
"Less-Than-Truckload" freight, usually under 10,000 lbs. Regular ground and Same day service within Southern California. 
Consolidation
We have full distribution capabilities and are in a PERFECT location for distributing freight throughout all of Southern California. Avoid layovers and get your trucks back on the road and let us deal with LA's infamous traffic! Our "Last Mile" service allows you to consolidate as much Los Angeles California (Southern California) freight as possible and and make ONE DROP at our dock. We will handle the final delivery! Lift gate, box truck and white glove service is also available!
Courier
We have full consolidation abilities and are in a PERFECT location for consolidating freight going out of Southern California. Let us collect it and your truck can pick it all up in ONE STOP at our dock.
Small, usually time sensitive shipments within a local area.